Engenho D'Ouro
A rebrand project for the cachaça Engenho D'Ouro.
Graphic Design, Branding, Packaging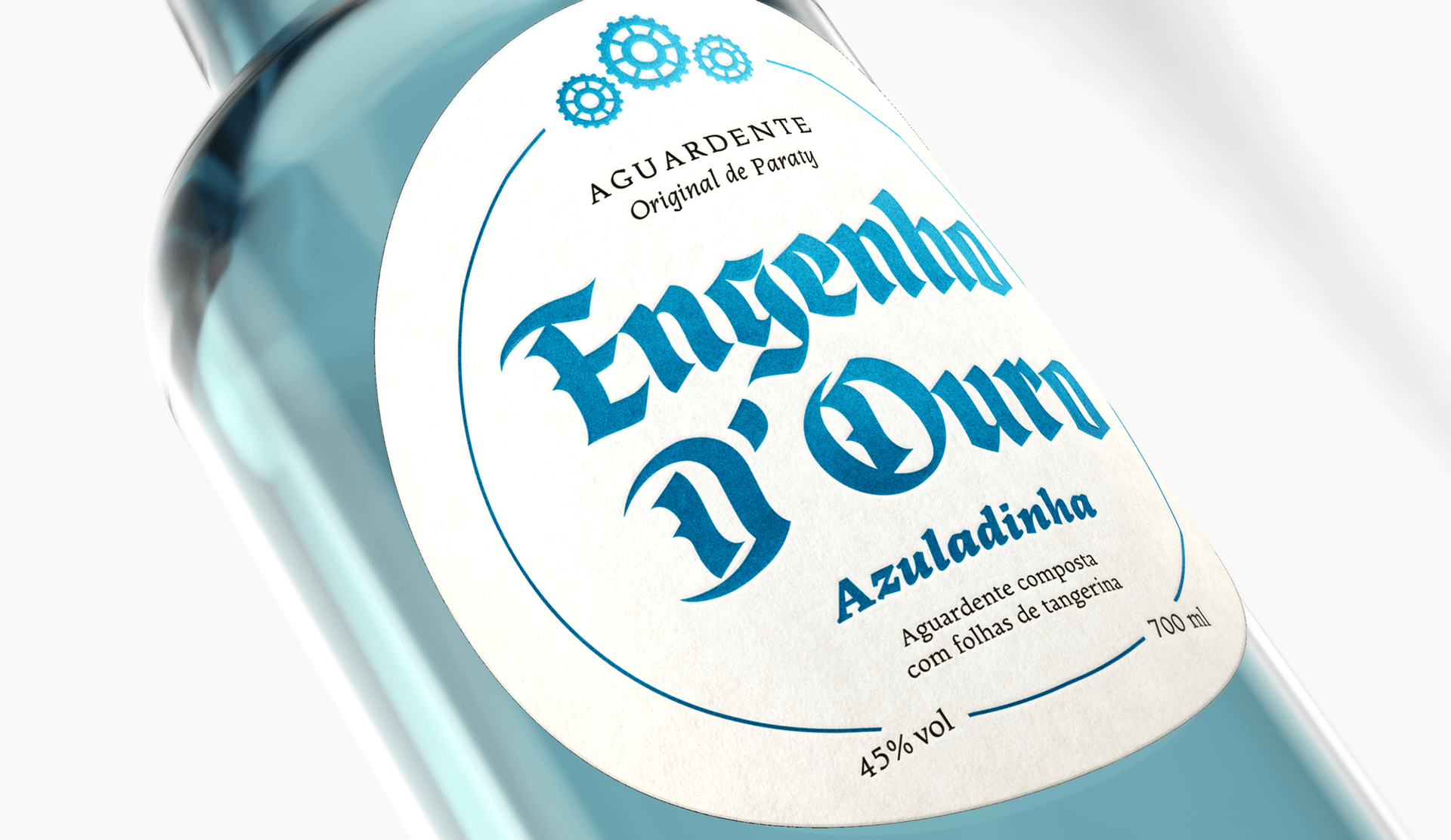 A rebrand project for a cachaça, the most tradicional and famous brazilian alcoholic beverage.
The Engenho D'Ouro brand is based in Paraty, Rio de Janeiro and has six different products:
three pure cachaças and three 'aguardentes', that are mixed with other ingredients.