"Vicente Sem Dente" is a children's book entirely written with rhymes in portuguese, by Pedro Kastelic.
It is the story of young Vicente, that used to be scared of dentists, until he met a very special dentist – the Tooth Fairy.
The book experience is

c

ompleted with access
to an app with a word search game and a memory game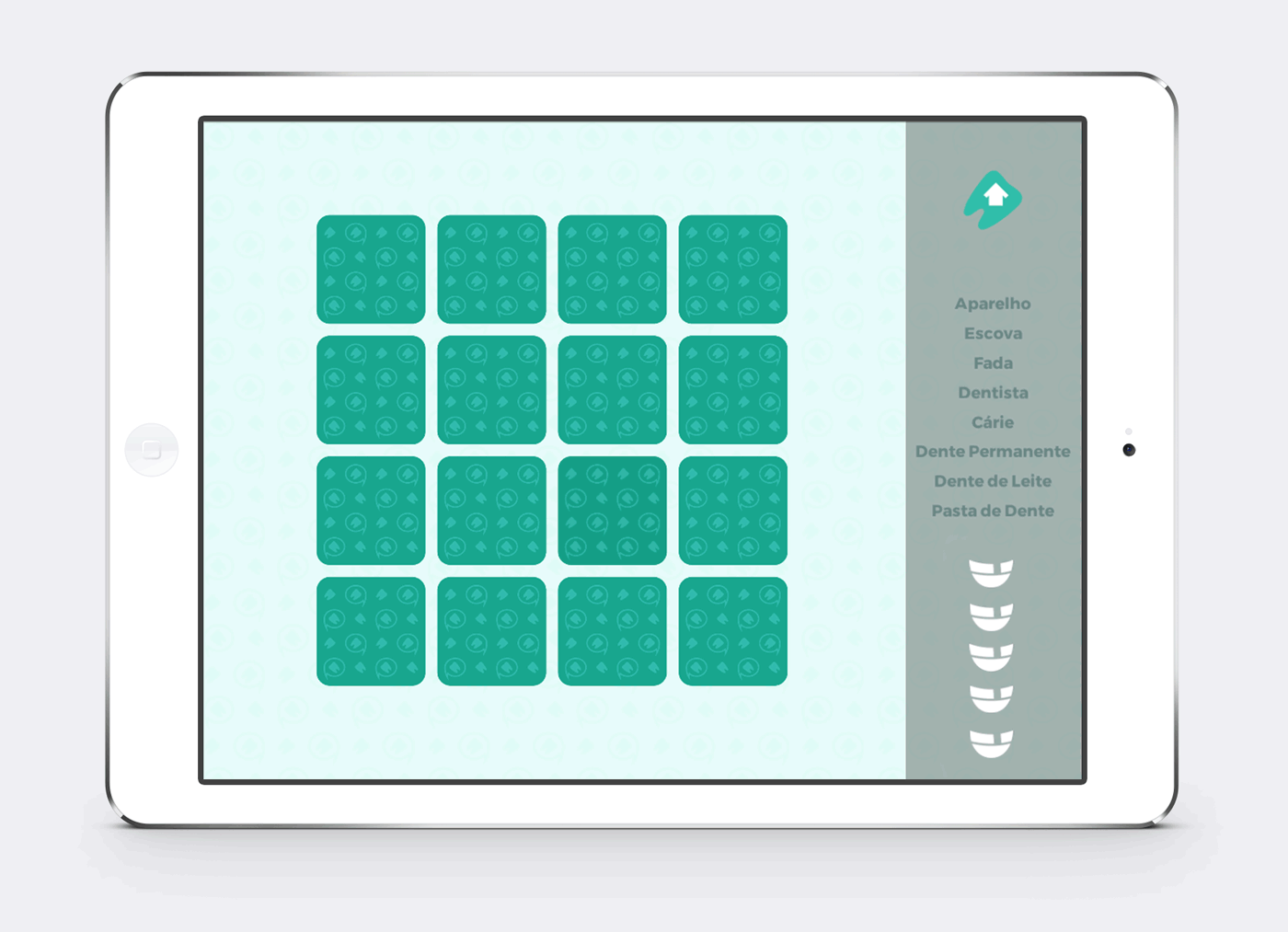 The book was edited by Bamboozinho, and you can get yours in their website.
It was also bought by the Brazilian government through the PNLD (Programa Nacional do Livro Didático) and had 20k copies distributed around the country to public schools and libraries.